Welcome to the St. John's Shambhala
Meditation Group
The St. John's Shambhala Meditation Group is part of Shambhala, a global community of urban meditation and rural retreat centers founded by Chögyam Trungpa Rinpoche. Our group presently meets at 120 LeMarchant Rd in St. John's where we offer a periodic teachings and training workshops, and a variety of in depth Buddhist and Shambhala programs.
Meditation: Our Core Practice
The practice of meditation is the heart of all programs offered by the St. John's Shambhala Meditation Group. Meditation is a way of slowing down and getting to know yourself, a way of making friends with your life and developing strength of mind, and a way of synchronizing body and mind in the present moment. It is a way of becoming fully present and appreciating your world.
We offer a learn to meditate session on the first Tuesday evening of every month.
Featured Programs and Events (More »)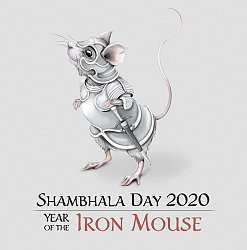 February 24th
Shambhala Day marks the beginning of the New Year, and represents one of the most important traditions of Shambhala Buddhism.
Continue »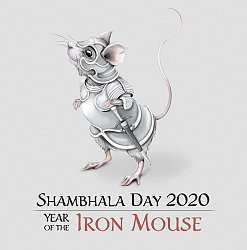 February 26th
Join us after the Wednesday regular sitting for a short celebration and new members will receive Shambhala pins.
Continue »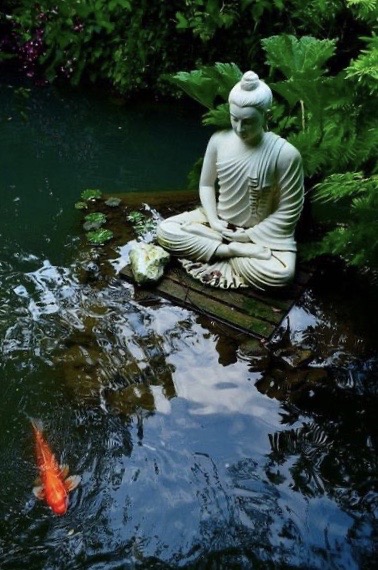 with Linda Kreger
March 20th—March 22nd
In this second Shambhala Training retreat, through our meditation practice we begin to see how we create a cocoon of habits to mask our fear.
Continue »