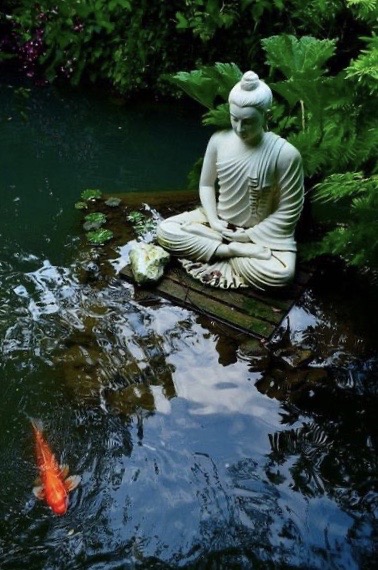 Shambhala Level II Training
with Linda Kreger
Birth of the Warrior with Linda Kreger
Through the practice of meditation, we glimpse unconditional goodness as the ground of our existence. Opening to ourselves with gentleness and appreciation, we begin to see our potential as genuine and compassionate human beings.
Having experienced a taste of basic goodness, we want to go forward. In this second Shambhala Training retreat, through our meditation practice we begin to see how we create a cocoon of habits to mask our fear. We experience the fearlessness that goes beyond fear and begin to appreciate that there is no fundamental obstacle to experiencing basic goodness.
The weekend will include meditation instruction and practice, talks by senior teacher, Linda Kreger, and group discussion. Shambhala Training Level I is a pre-requisite for this Level II retreat. All activities take place at 120 Lemarchant Road, St. John's, NL.
Cost: $100; $50 for repeaters lunch included
*Generosity Policy applies
Contact [email protected] for more information.