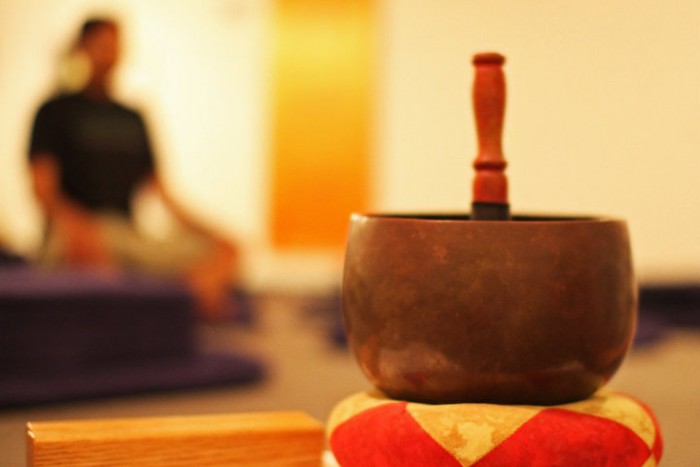 Sunday Morning Meditation
Join us in person at the Shambhala Shrine Room, 120 Lemarchant Road, or online through Zoom video conference for sitting meditation practice.
We have limited capacity in order to maintain safe physical distancing measures. Masks are required when you enter the building but may be removed once seated for practice.

Please email [email protected] with any questions or concerns.
All are welcome. Opening of the shrine begins at 9:45 am.
***
Join Zoom Meeting
https://us02web.zoom.us/j/733849659?pwd=WTdDdVB0RXk2KzdQVkdiZFgyaHF5UT09
Meeting ID: 733 849 659
Passcode: 298240
Sunday Schedule
10:00 Morning Chants
10:15 Sitting Meditation
10:25 Walking Meditation
10:35 Sitting Meditation
11:00 End Sitting and start Dharma Talk/Dharma Dialogue, or continue to altermate walking and sitting to noon.
Dharma Dialogue, every second week we have a talk or 60 minute group discussion which begins at 11am. See the Monthly Calender for additional information. All are welcome to participate.