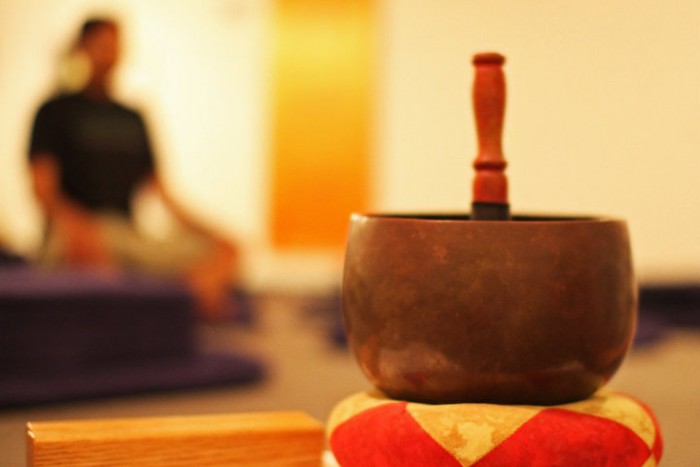 LEARN TO MEDITATE
FREE LEARN TO MEDITATE SESSION - Registration Required
Mindfulness meditation has become widely known in recent years and is being recommended by health authorities as a helpful practice during the stress of the Covid-19 pandemic.
Mindfulness meditation in the West derives from the Buddhist practice of meditation passed down over nearly 3000 years. In Shambhala, the practice of mindfulness/awareness meditation is infused with the wisdom of Buddhist insights into how our minds work, and how to free ourselves from the unhappiness caused by our distracted and self-critical thinking. This approach is universal and secular, open to everyone of any religious background or no religion at all.
Join us online through Zoom video conference for a free introductory "Learn to Meditate" session.
Please email [email protected] to register and obtain the zoom link and password for this event, or to book an appointment for meditation instruction.