Programs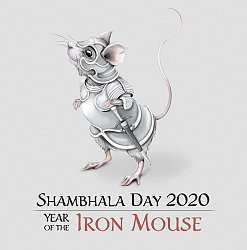 February 24th
Shambhala Day marks the beginning of the New Year, and represents one of the most important traditions of Shambhala Buddhism.
Continue »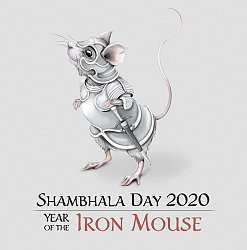 February 26th
Join us after the Wednesday regular sitting for a short celebration and new members will receive Shambhala pins.
Continue »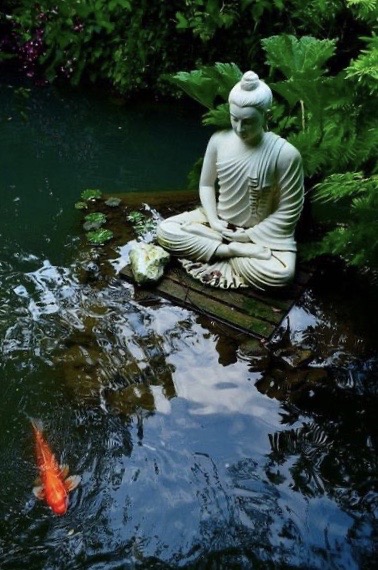 with Linda Kreger
March 20th—March 22nd
In this second Shambhala Training retreat, through our meditation practice we begin to see how we create a cocoon of habits to mask our fear.
Continue »